People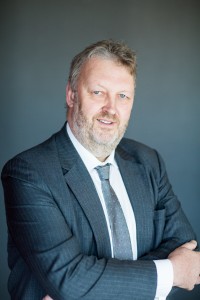 Dirk Carrez is the Managing Director of Clever Consult, and Executive Director of the Bio-based Industries Consortium (BIC), the private partner in the €3.7 billion Public-Private Partnership on Bio-based Industries (BBI JU) with the EU.
Dirk is bioengineer and holds a PhD in Agricultural Sciences. He has worked at SOLVAY S.A. in the research department, at the Belgian Federation for the Life Sciences and Chemical Industry as Director Innovation & Product Policy and as Secretary-general of the Belgian Biotechnology Industry Association, and has been Director Industrial Biotechnology at EuropaBio.
Dirk Carrez is also a member of the Board of Bio.be and member of the European Commission's Expert Group for Biobased Products.